Buckley's Drug Store Prescription Services
Buckley's Drug Store is a supplier of diabetic, or therapeutic, shoes and inserts.
Diabetic shoes can also be referred to as extra depth or therapeutic/custom-molded shoes. They are specially designed shoes intended to reduce the risk of skin breakdown in diabetics with co-existing foot problems such as neuropathy, poor circulation, and foot deformities.
Individuals with diabetes may be eligible for diabetic shoes or inserts for the prevention or treatment of diabetic foot ulcers. Most insurance companies will cover one pair of shoes each calendar year. Please check with your insurance provider to determine if you qualify and what the coverage includes.
A statement from the physician managing the diabetic condition is usually required stating the patient has had a history of one or more of the following: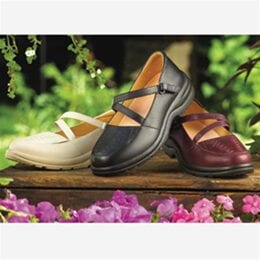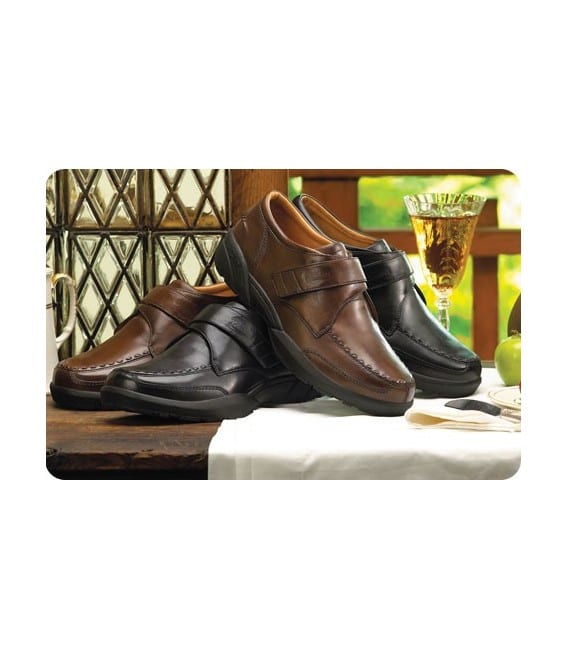 If you are interested in obtaining a pair of therapeutic/diabetic shoes please call us today at (201) 569-1345 to schedule your appointment and be on your way to comfort!
Medication Flavoring including Kosher Certified Flavors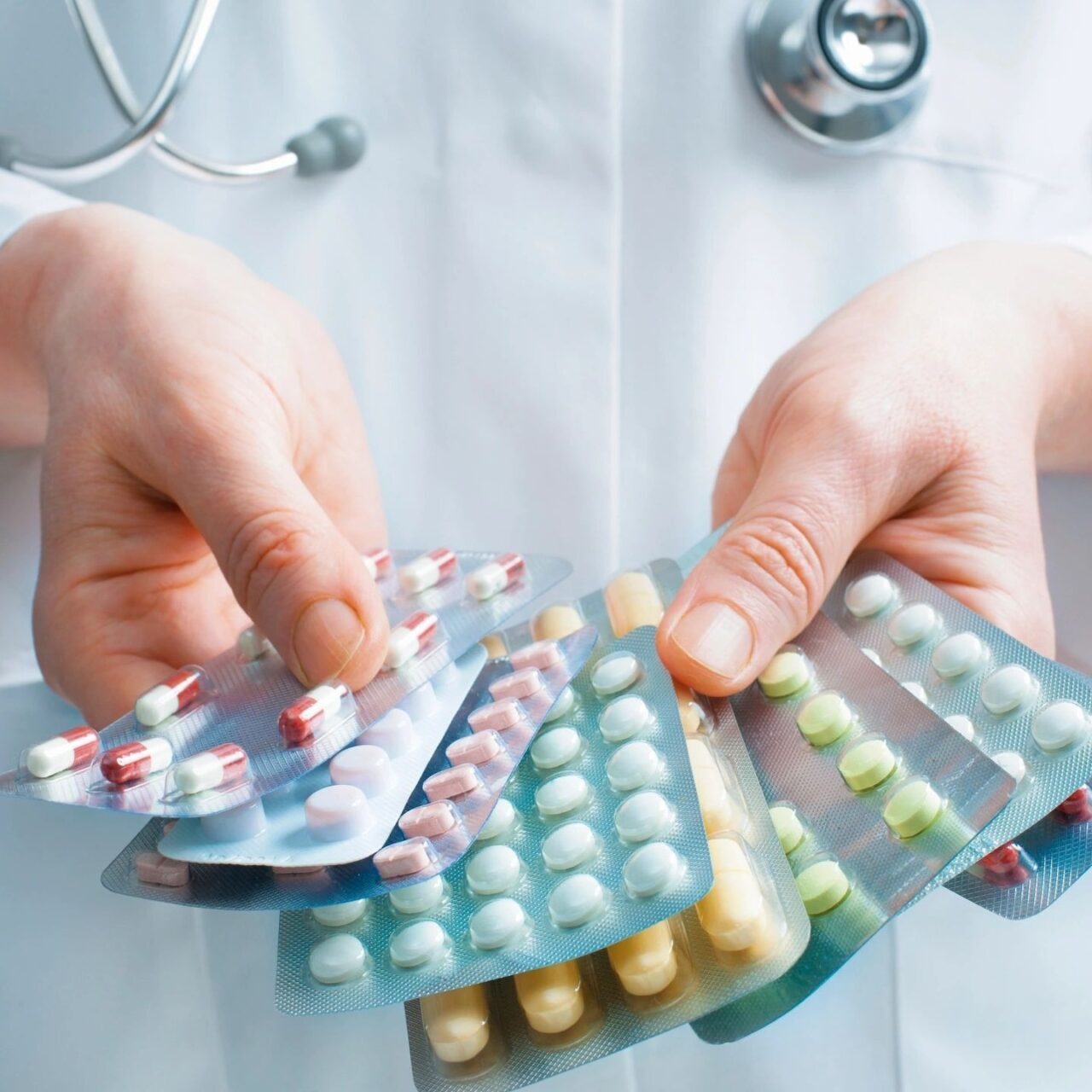 To ease the struggle of taking medicine that just doesn't taste good, our pharmacists can use compounding methods to add the patient's favorite flavor to medications. Flavoring can be added to various medication forms including suspensions, troches, lollipops and many others.
Flavor Choices: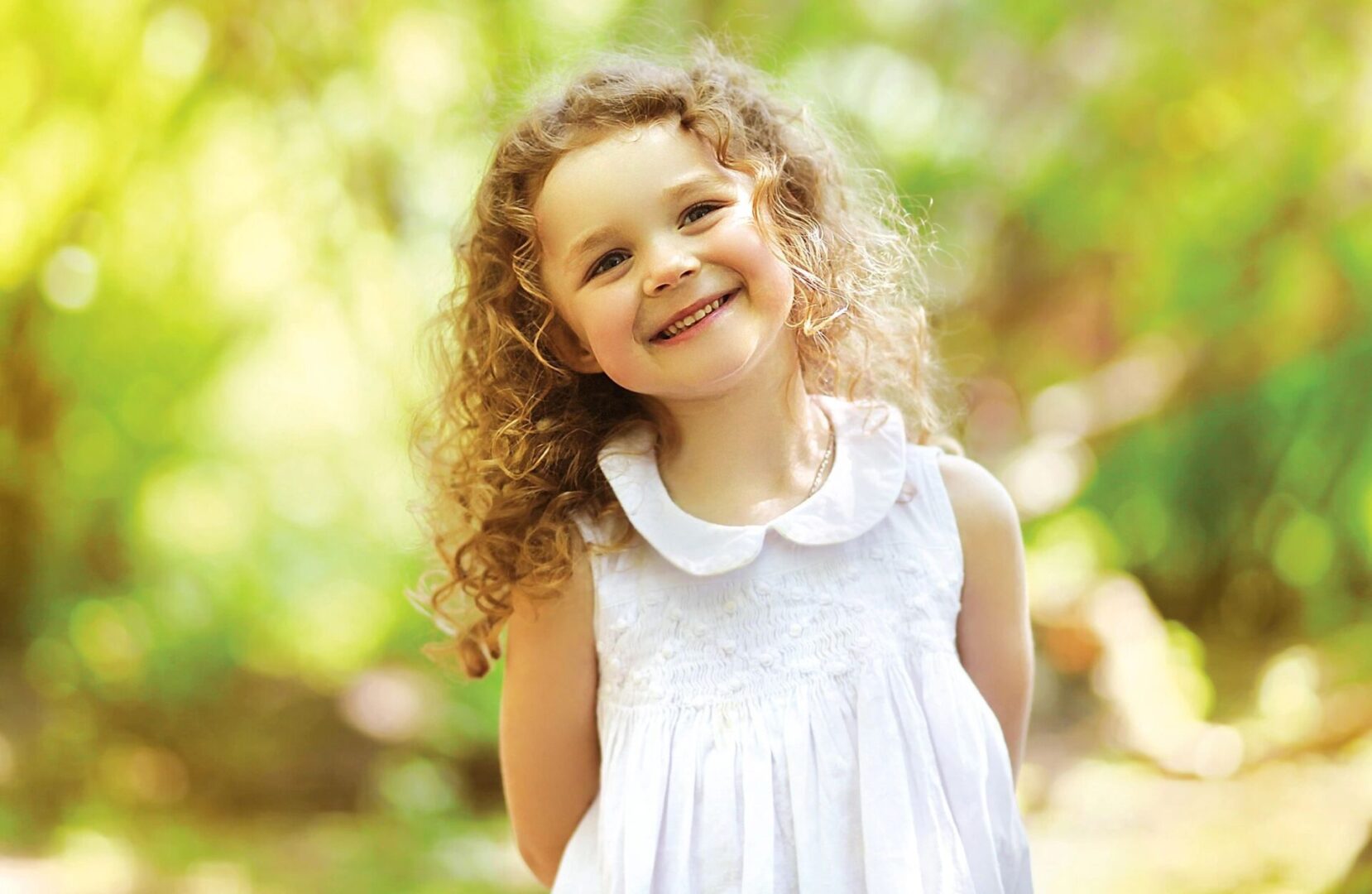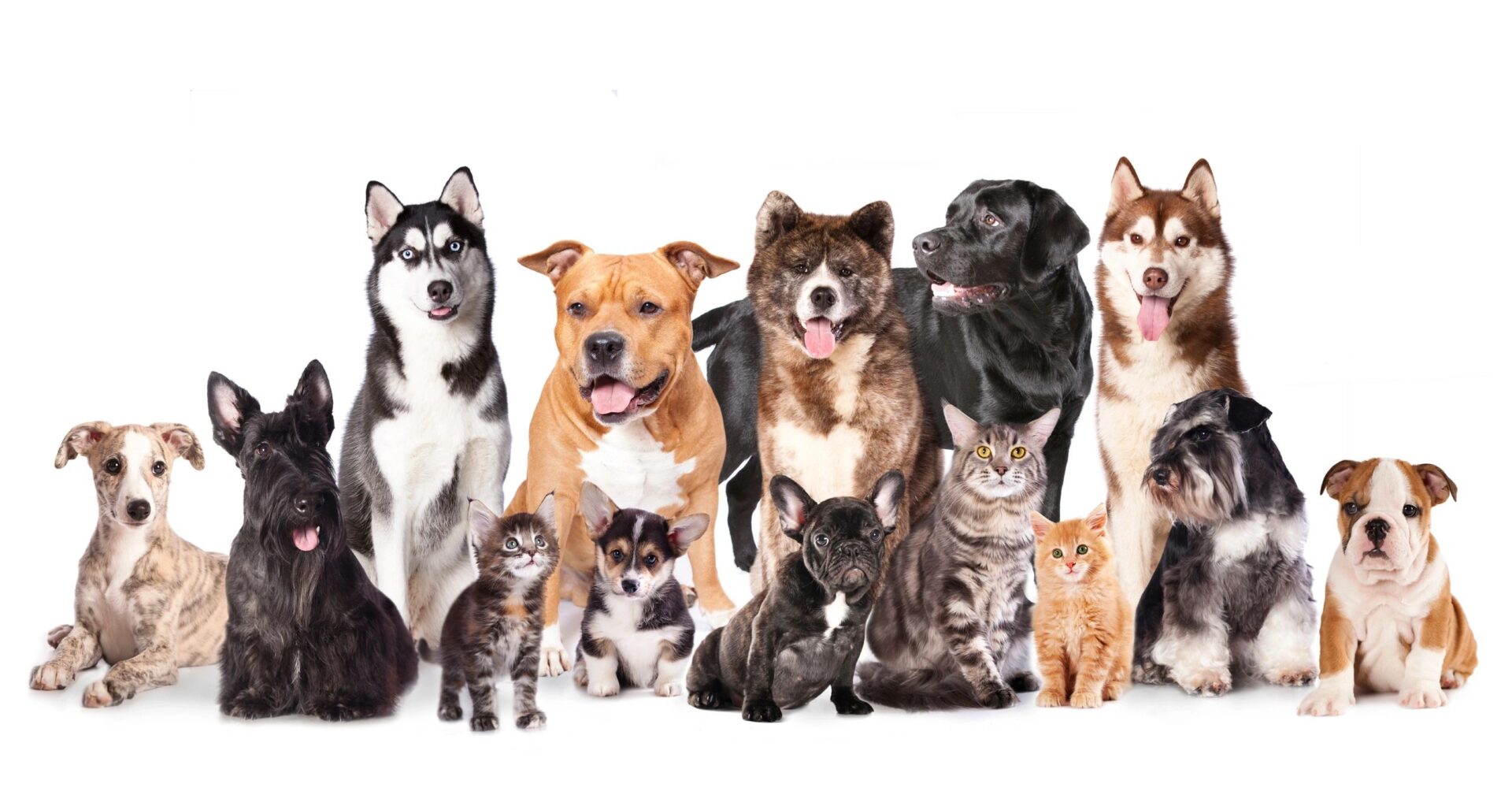 Flavoring of Pet Meds:
Pets often need medications too. We can compound medications that are easy to give and tailored to resemble the flavor of your pet's favorite treat.